We're proud to announce that Mr. Daniel Vazquez has joined ESTERN Medical CRO Life Sciences as the Head of Clinical Trials Regulatory Advisory Board.
Daniel Vazquez is the former Senior Head Director, Global Regulatory Affairs Executive IQVIA (formerly Quintiles) for more than 20 years.
Daniel transformed the IQVIA organization into an industry leading CRO business and built a strong leadership team with a vision of becoming a highly focused Life Science and clinical trials specialty for biotech's, pharmaceutical & medical device companies for their INDs, NDAs & clinical trial execution indications in all trial phases.
Mr. Vazquez currently serves as Head Manager of Regulatory Affairs for Latin America and Canada at Philip Morris International and President at eHealth Solutions, a consortium of clinical trials Life Sciences development.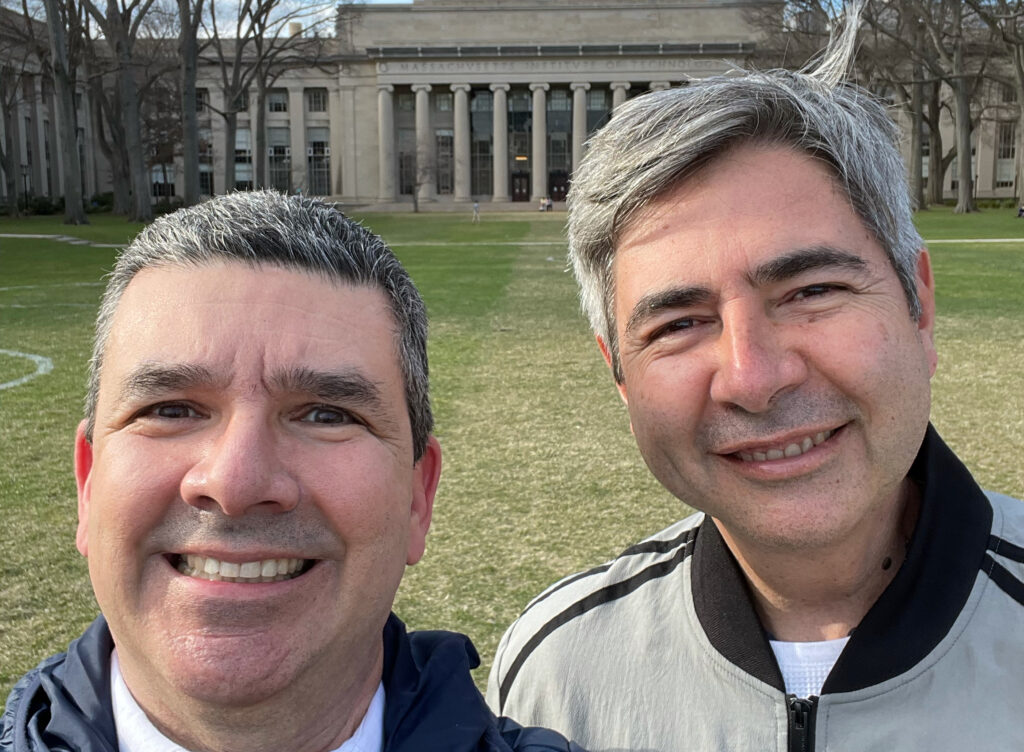 "This new appointment further the strength of ESTERN Medical leadership team and regulatory & scientific advisory board as our company focuses on global growth and expansion internationally," said Dr. Jorge Estrella, Founder, President & Chief Medical Officer at ESTERN Medical. Dr. Estrella adds "the importance & expertise on having Daniel to our executive board team with his impressive resume and extensive track record of experience & guidance for ESTERN strategic clinical trial R&D development to support our sponsors, Biotech's, Pharma & Medical Device Life Science industry companies." Dr. Estrella mentions "Daniel Vazquez and I have the same strong business working ethic philosophy and friendship for more than 20 years that complements with our company philosophy of clinical research excellence."
Mr. Vazquez is internationally well recognized for his expertise & scientific publications in global strategic regulatory clinical research development in the biotech, pharmaceutical and medical device scientific community in some of the most prestigious life sciences academic institutions.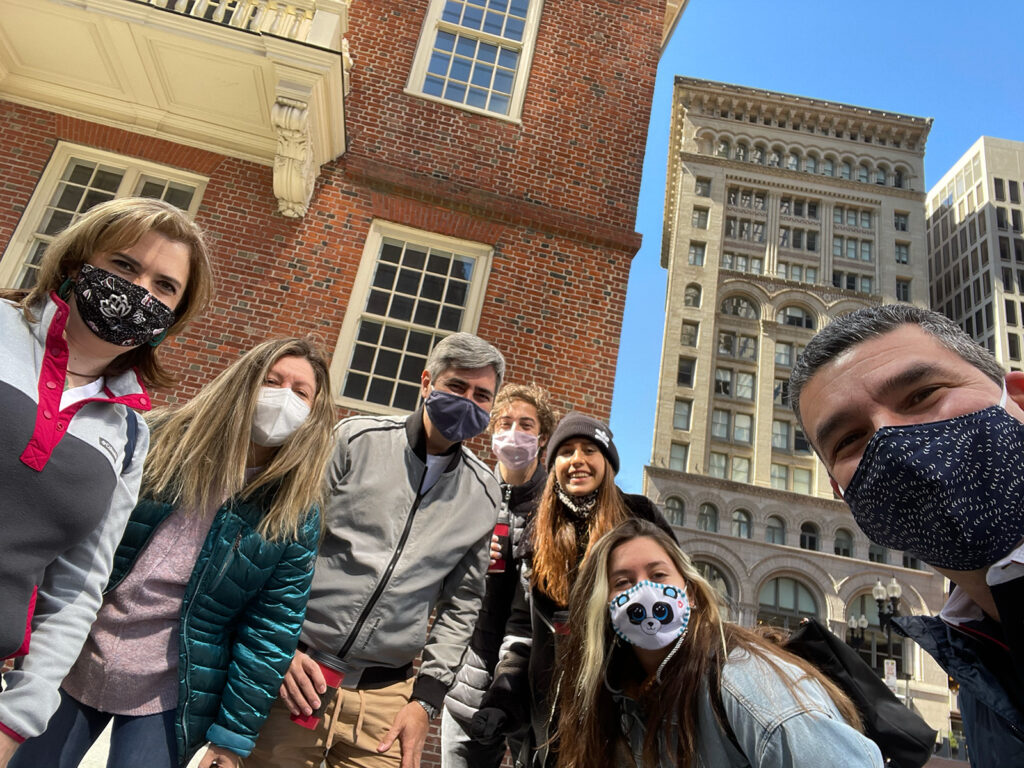 Mr. Vazquez received his Pharmacist degree from the University of Buenos Aires in Argentina. He has extensive publication track record and key member of diverse scientific organizations in the pharmaceutical & medical device industry, member, honorary founder and former president of the association of CROs (CAOIC) and member of the Clinical Trials Board of CAEME in Latin America.