During the XVII World Congress of Neurosurgery, a Neurosurgery book honoring Dr. Hernandez's clinical and scientific medical career was released recently.
The title of the book is "Neurosurgery Clinical and Surgical Vision of Experts." The book brings together Neurosurgery, Pain Management, CNS Trauma, Neuro-Oncology, Endovascular & Vascular Neurosurgery, as well as comments from clinical & scientific writers inspired by Dr. Hernandez, about Dr. Hernandez and other internationally well-known Neurosurgeons a unique achievement and his enduring effects on their clinical expertise & lives.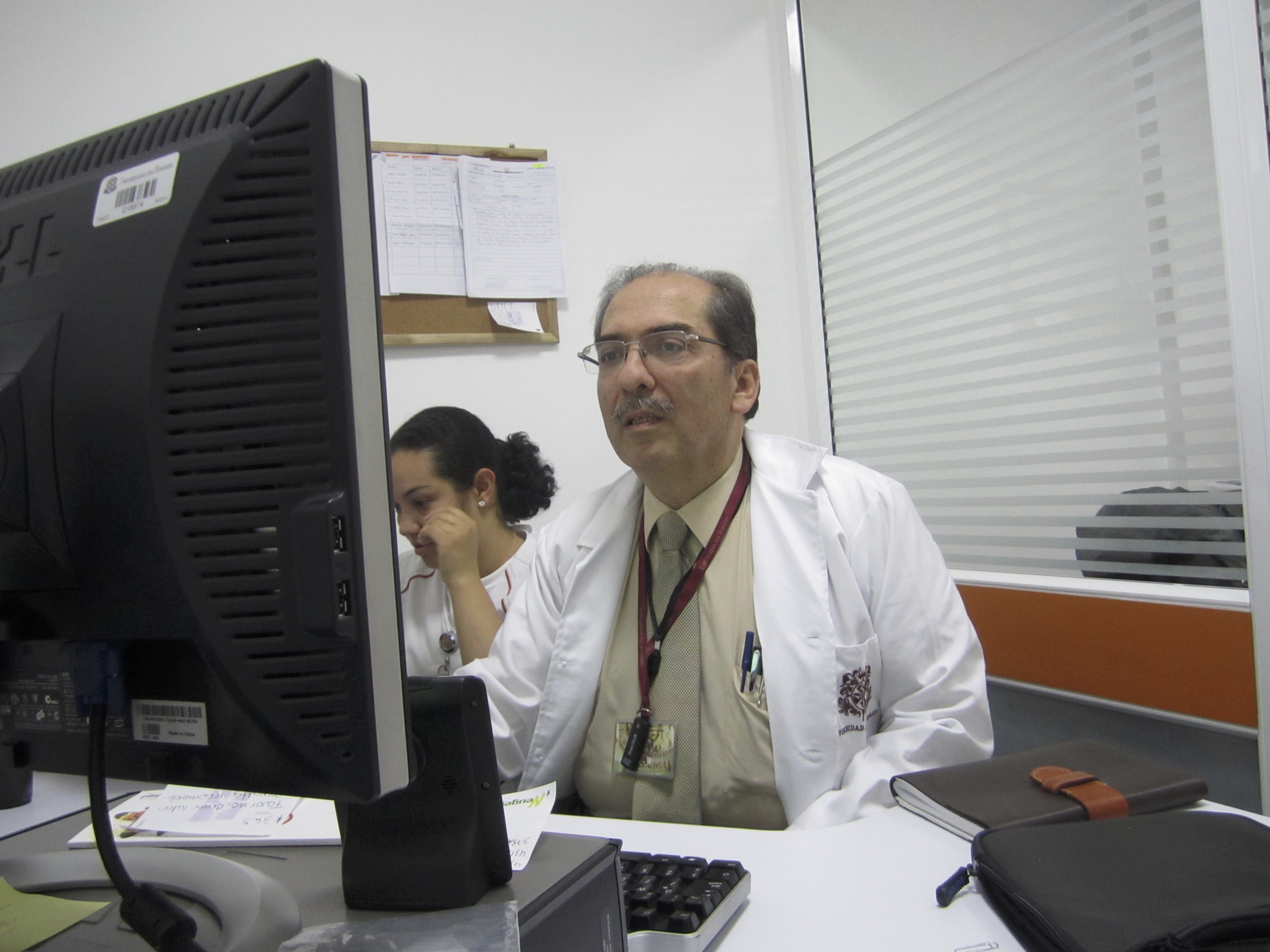 Dr. Hernandez was a Medical Surgeon and Neurosurgeon from the Universidad del Rosario (Bogotá, Colombia); he completed his residency medical training in Spine Surgery, Algesiologist, and Palliative Care Specialist at Chu La Timone (Marseille in France); Dr. Hernandez was also Professor of the Neuroscience Unit and Neuros group researcher at the Universidad del Rosario in Colombia; founder and coordinator of the Pain Medicine and Palliative Care specialization program and Co-Founder & Head Director of CNS & Pain Management at ESTERN Medical CRO Life Sciences.
Several renowned neurosurgeons spoke during the tribute to Dr. Hernandez: "The path to scientific knowledge is long and sometimes tortuous, but the path to wisdom is a daily choice where character is forged to be a good human being, one of those who shine with their own light, where and when they should not before, not later, but in due time."
I've heard or read somewhere that it's easy to respond to an insult but impossible to respond to a compliment; this prologue is full of them, collected over time, by looks, ages, genders, relationships, and a long list of differences, but they all point to the same thing: Dr. John Jairo Hernández, in addition to being a pioneer, is an example of temperance, knowledge, humanity, generosity, leadership, inspiration, teacher, and a great giver of life, life not only in the literal sense; life as a defense for those who, at some point, cannot raise their voice because the burden of the disease is too heavy to entertain themselves in other tasks, life as a defense for caregivers who see their best face in the sick after only listening to them speak, relate their fears, their uncertainties, and above all, that they let them express everything that they keep their afflicted hearts for themselves. When you're sick, no matter what your diagnosis, the last thing you want is to be treated as if you're dead.
The Greeks have a specific word for each feeling, and among them is agape (Agape refers to the love that one person gives to another in a disinterested and sometimes sacrificial way; for which everything is given to sustain and make the other happy through good attention and affection.). If we needed to describe Dr. John Jairo Hernández in a single word, this would be the perfect word both in his personal and professional life, because in all the planes of those of us who have had the good fortune to know him as students, colleagues, patients, partners, children, we recognize his worth and courage to fulfill his dream of offering each person a kind, loving, dignified and sincere interest regardless of the situation, he has brought hope where decease was only seen as only option, joy where only tears flowed down the cheeks and when the case is extreme his wonderful phrase echoes in our minds and our hearts: "We may not always be able to cure, but we can always provide relief to our patients. There's always something to do."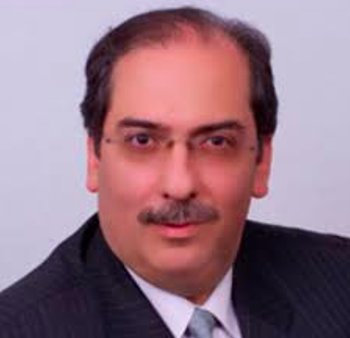 In these dark times, when a "like" is more important than a legacy, he sows and waters a garden of empathetic and simple professionals who allow themselves to see the patient as a whole, rather than a disease cataloged in codes. Thank you for showing us the way, for being the light that will always allow us to continue with his great dream, HIS DREAM, of being better human beings every day, as we have seen in his example; thank you for the enormous heart that welcomes so many, creating an eternal bond of friendship, admiration, and trust.
This is a small tribute to Dr. John Jairo Hernández Castro, the academic father of many of us who practice Neurosurgery, Pain Medicine, and Palliative Care in Latin America & Colombia.
"We may not always be able to cure, but we can always provide relief to our patients. There's always something to do."
Dr. John Jairo Hernandez Castro, MD.
(July 1957 – February 2021)