On the 05th of December 2019, the Halifax (Nova Scotia) Mayor Mike Savage & Ms. Holly Bond, Director Investment Attraction Canada Partnership, visited ESTERN Medical CRO in Cambridge, MA. to discuss accelerating clinical research changes in the Halifax lifesciences corridor with Dr. Jorge Estrella President & Chief Medical Officer.
The discussion was targeted on how could ESTERN Medical might be able expand its strategic Clinical Trials Research footprint and transformation in the core of the Canadian lifesciences as part of a potential expansion to build new business models for the future in the region.
Dr. Estrela did mention that this could accelerate a promising change; focus will be on developing innovative and relationship-driven partnerships with Canadian and International Pharma, Biotech's, MedTech's and creating real value for our clinical research in conjunction with University Medical Institutions across the Canadian region.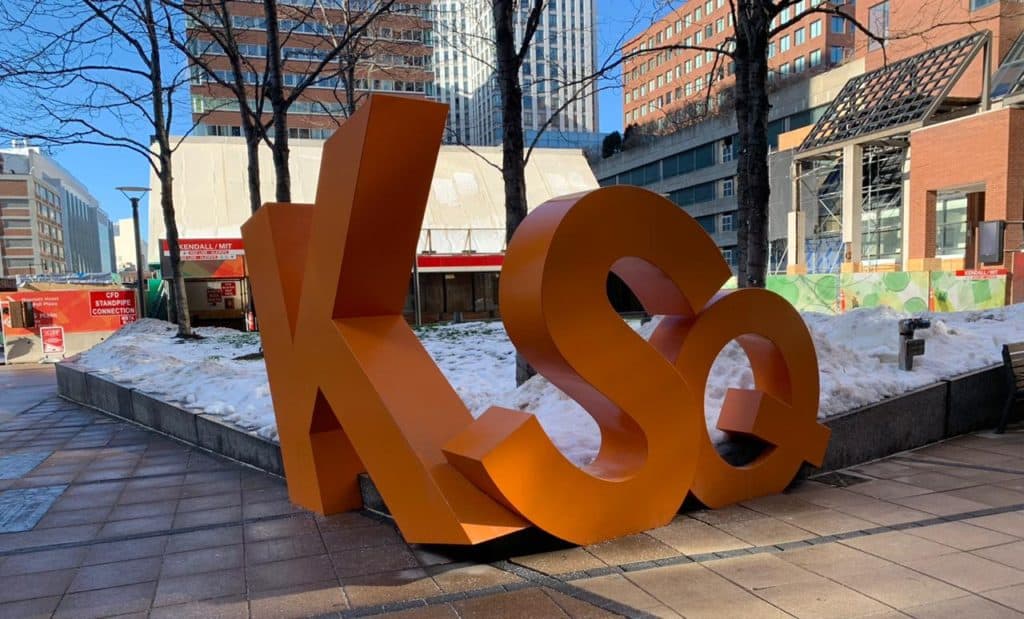 ESTERN Medical as a multinational Clinical Contract Research Organization (CRO) company with a significant footprint in the US & New England Greater Boston, Massachusetts as well as internationally across its subsidiaries |Mexico|Colombia|Chile|Argentina|Brazil| could significantly collaborate across all the International "North America and Latin America" clinical, scientific and organizational boundaries adding Canada into its pipeline of countries, Dr. Estrella President & CMO of ESTERN Medical did mention.