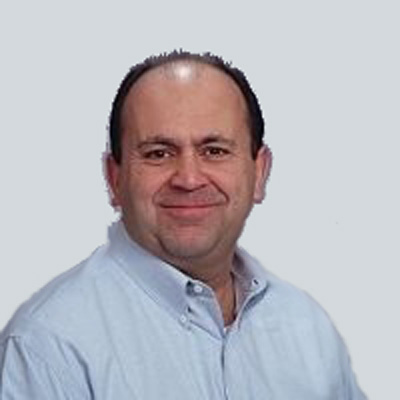 John Amedio, Ph.D.
Senior Corp. R&D Scientific Advisory Board.
---
Dr. John Amedio is Vice President, Manufacturing & Process Development at Seaside Therapeutics LLC., serving in that capacity since 2009. John has twenty years of experience in major and start-up pharmaceutical companies. He has extensive experience in all aspects of Chemistry, Manufacturing and Controls (CMC), including regulatory agency document preparation, quality assurance, active pharmaceutical ingredient synthesis, drug product pre-formulation and formulation, analytical methods development and the preparation of clinical trial material for the appropriate developmental stage worldwide. Dr. Amedio has delivered numerous profitable and patented manufacturing processes (API and finished drug product, injectable and oral dosage forms).
Most recently Dr. Amedio was Vice President, Manufacturing & Process Development, ZIOPHARM Oncology, Inc., (2006-2009); Executive Director, Analytical and Chemical R&D, EPIX Pharmaceuticals Inc., (1995-2006) and Unit Leader, Chemical Research and Development Department, Sandoz Research Institute (1989-1995)(currently Novartis Pharmaceuticals)
Dr. Amedio holds a Post-Doctoral, in Natural Product Synthesis/Organic Chemistry from the State University of Oregon and completed his Ph.D., in Organic Chemistry (Synthesis, Isolation of Natural Products, Transition Metals) from the University of Delaware and B.S, Chemistry from the Manhattan College in New York.