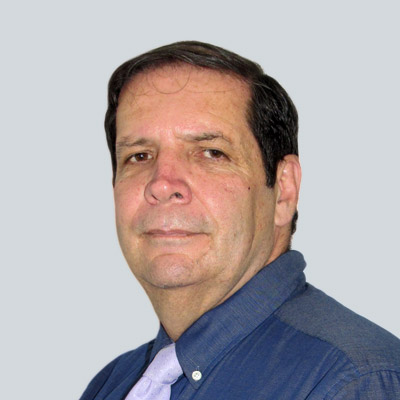 Dr. Hernan D. Hernandez DDS.
Director Operations South America.
---
Dr. Hernandez joined ESTERN Medical in June 2006 and serves as our Associate Director South America.
Dr. Hernandez brings abroad experience of clinical operations in the pharmaceutical healthcare industry in South America including strategic operations planning.
Before joining ESTERN Medical he did work in top Government agencies for Colombia and France as clinician as well as working in Europe, where he acquired more clinical and operational expertise on a global basis for major pharmaceutical sponsors and Government agencies.
Dr. Hernandez received his Dentistry Degree from the Colegio Odontológico Colombiano de Bogotá.