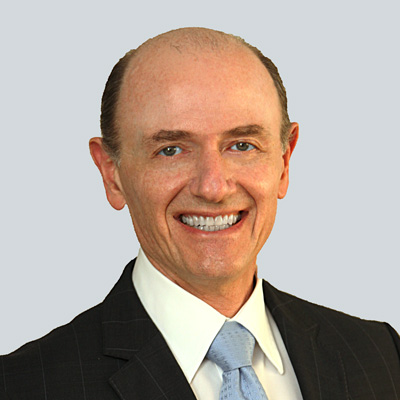 Dr. Charles Schmidt, MD.
Head Of Scientific Clinical Medical Advisory Board.
---
Dr. Schmidt has more than 25 years' experience in the clinical, central lab, pharmaceutical, CRO & medical device industry. Prior to joining ESTERN Medical, he served as Head of Outsourcing at a major US & European biopharmaceutical companies at Abbott Labs, Quintiles, PRA International, Medpace & Eurotrials. Having worked for both, pharma & medical device companies and international CROs, Dr. Schmidt has broad industry expertise and has held senior management positions in a range of functions, including clinical project and operations management, clinical development, strategic business planning and international clinical affairs.
Dr. Schmidt is the founder & former president of the Brazilian Association of CROs (ABRACRO). Member of the board and Director of the Brazilian Association of Pharmaceutical Physicians (SBMF) and member of the steering committee of DIA Latin America on the discovery, development, evaluation and utilization of medicines and related health care technologies.
Dr. Schmidt received his Medical degree from the University Faculdade de Ciências Médicas da Santa Casa School of Medicine in Sao Paulo (Brazil) and did further medical and research training (Master and Doctorate degree) in Pediatrics & Infectious Diseases at the Universidad Federal de Sao Paulo in Brazil (UNIFESP). Addition to his clinical background, he received degree in Post-graduate Management at the Faculdade de Saúde Pública da USP Brazil. He is currently a professor & coordinator of the post-graduate program in clinical research at the University – Faculdade de Ciencias Medicas da Santa Casa in Sao Paulo, Brazil.