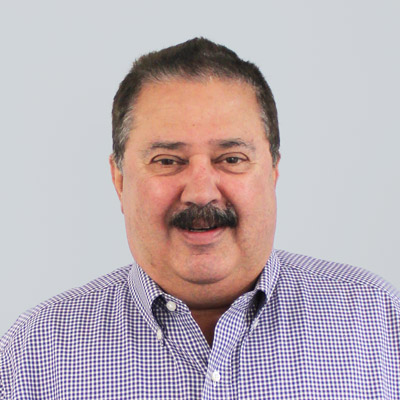 Antonio Ley Estrella JD.
Director Legal & Finance.
---
Mr. Ley-Estrella joined ESTERN Medical in 2002 bringing to the company more than 30 years of experience as an attorney in legal and finance business development, experience that he has acquired knowledge and provided expertise for major international and pharmaceutical companies in Latin America such as Coca Cola de Mexico, Upjohn Pharmaceuticals, Pfizer, Aeroméxico.
Mr. Ley-Estrella leads the company´s legal business finance development and initiatives including oversight and establishment of strategic collaborations for ESTERN Medical programs and assets and strategic planning activities.
Mr. Ley –Estrella has led the formation and negotiations of ESTERN Medical collaborations in the U.S.A., the European Union and Latin America countries.
Mr. Ley-Estrella also works in the legal firm of L.E. and Associates, being the president of the firm in Mexico.
Mr. Ley-Estrella is a graduate of the Universidad Autónoma de México (UNAM) School of Law, with a Masters degree in legal finance and law.